After a hard time of the pandemic Dubai expo, 2020 comes as a hope. Every maintenance, logistics, cleaning, and other industry is looking forward to being part of it. The much-awaited Dubai expo 2020 is the chance of upward mobility for the medium as well as small size enterprises. Dubai repairs with their high-quality services and professional behavior are also looking forward to expo 2020 Dubai. Dubai repairs is a multi-services provider company that values diversity, quality, and originality. Maintenance services in expo 2020 Dubai have also created an exponential increase in demands of maintenance services for specifically designed buildings, homes, 24 hours offices, and other assets. 
Qualities and role to be part of Maintenance services in expo 2020 Dubai :
Dubai Repairs has been providing the best maintenance services all over Dubai. We are one of the leading multi-service providers. We are experts in providing all types of maintenance services including drilling, hanging and mounting work, electrical fixtures, and electrical troubleshooting, water leakage or plumbing services, installation of machines and appliances, door locks, hinge and handle repairs, masonry, marble, and tiling work and many other services that you may need for you home, apartment, office, and organization. However, we can also install, remove or reinstall interior or exterior wallpaper on a residential and commercial level. Repairing of Air conditioners, chillers and heaters is also a part of our efficient and quality maintenance services.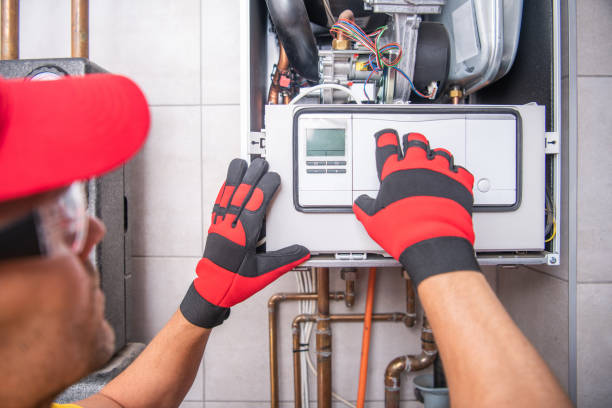 Large events like expo 2020 Dubai can create challenges and Maintenance services in expo 2020 Dubai will have to navigate the time restraints and restrictions on maintenance activities during operating hours. These services should be delivered in a way that causes no trouble to guests. Dubai repairs are prepared for any type of emergency, and we have extensive experience in this industry.
Maintenance services in expo 2020 Dubai by Dubai repairs :
Dubai repairs provide a variety of maintenance services including renovation, repairing, construction and maintenance for all purposes like residential, industrial, and commercial. Maintenance services in expo Dubai have prepared a detailed service plan. It will cover each and every element of work onsite, staff movement, break plans, and emergency services. We have also done mock drills in order to test the skills and preparedness of the team and employees.
Maintenance services in expo Dubai have provided all the essential knowledge, skills, and experience to enhance their performance and productivity. We're well-known for our specialist services, customer satisfaction, and job professionalism. It is the golden chance to create a better tomorrow by choosing us for your residential, commercial, and industrial maintenance services.